Drez Packaged Air Conditioner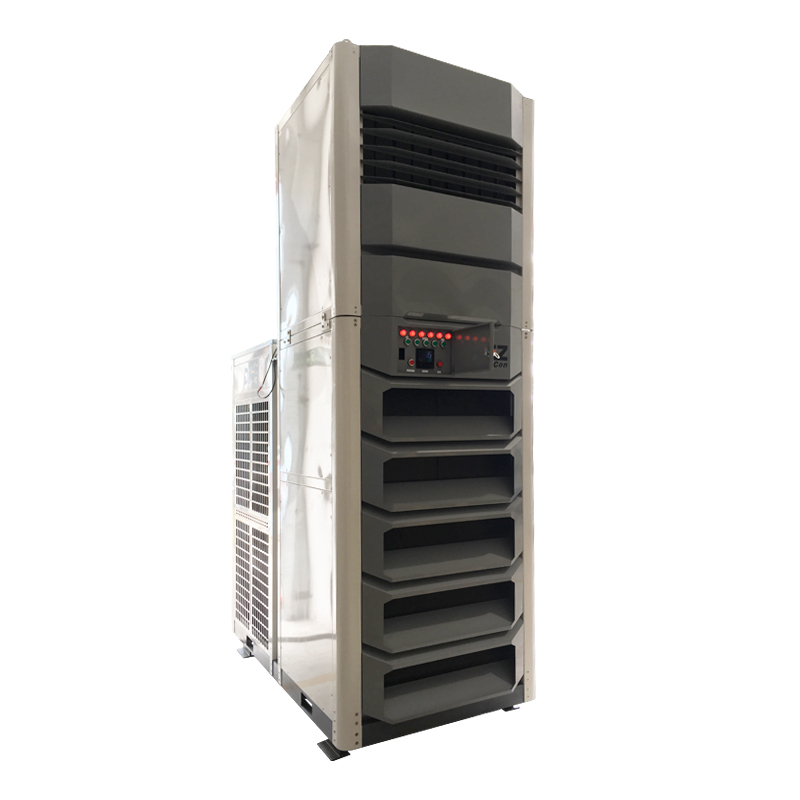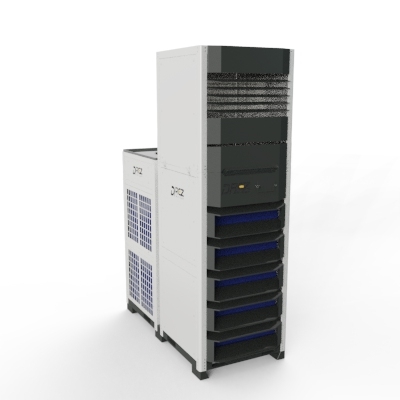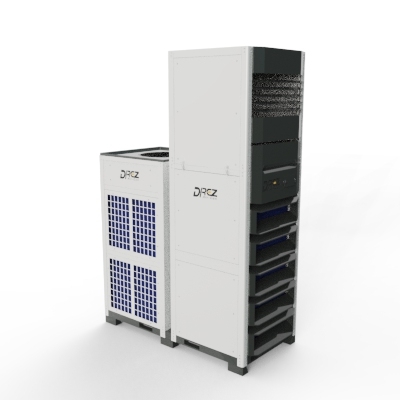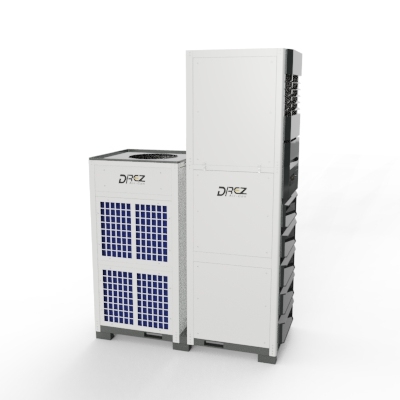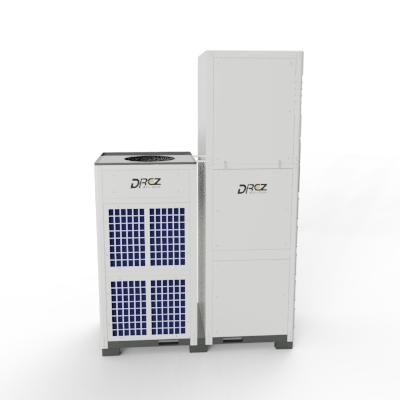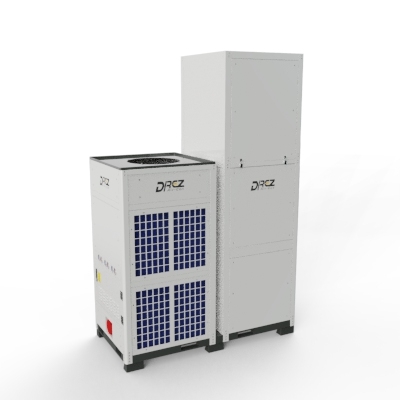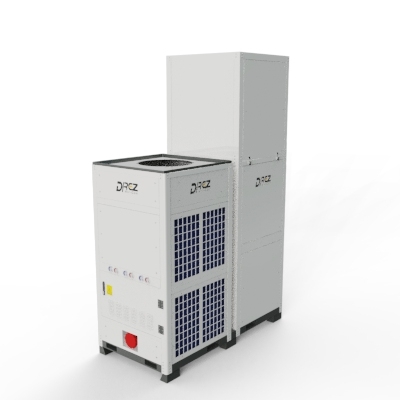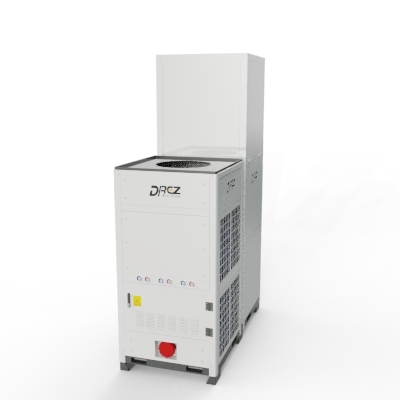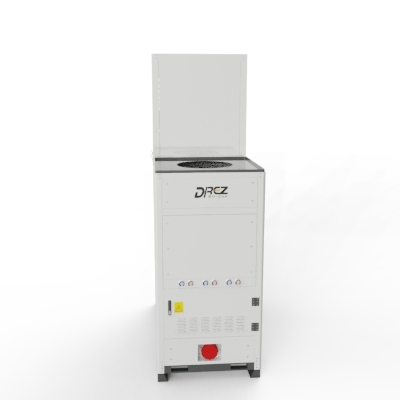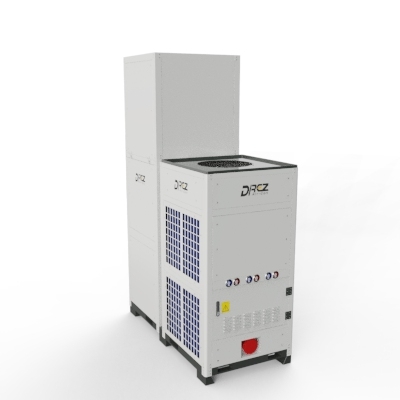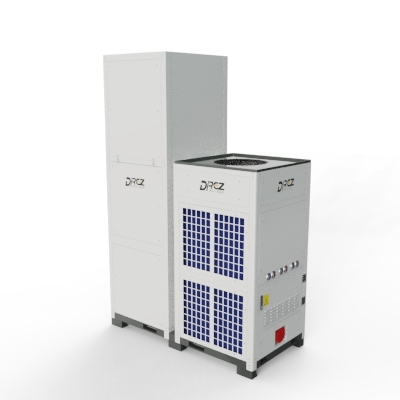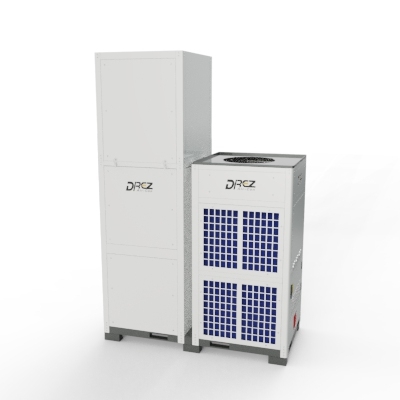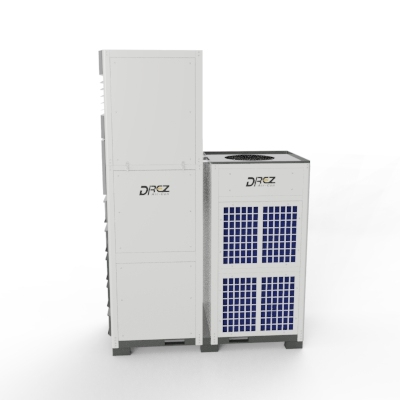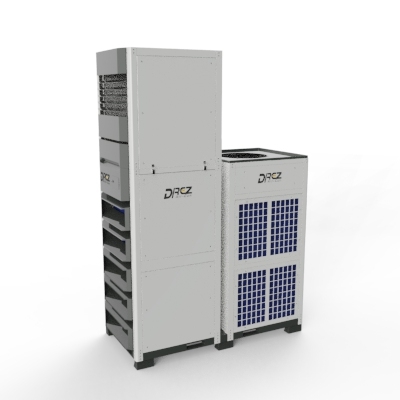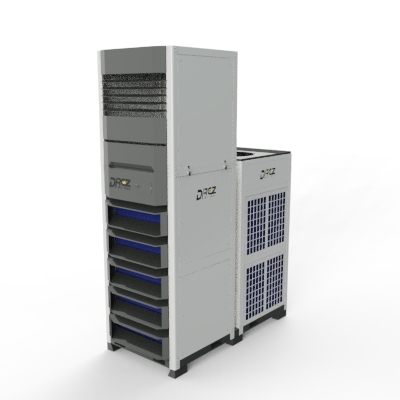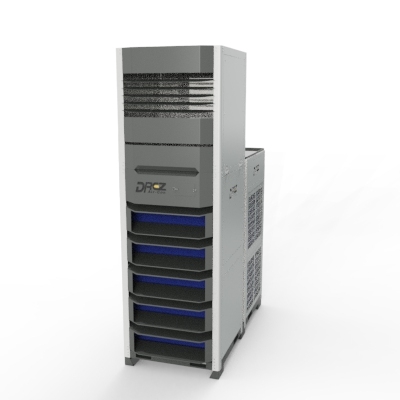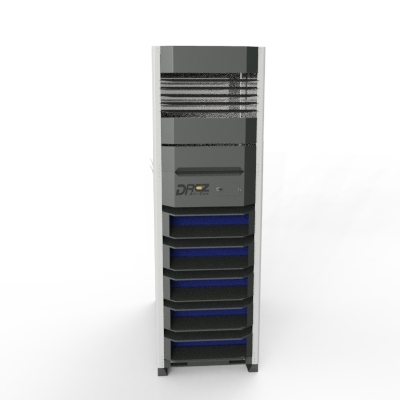 X series
Each Drez product has the feature of 3E(Efficient, Economic, Environmental friendly).
X series upgraded to new generation in 2020, 10% more output capacity and 10% less weight than the previous.
Patented unique outlook of gray&white and details treated gives high level impression.
Minute install and portable floor standing, button touch LCD screen operation.
Optional position of half inside or free inside and suitable to various tent PVC cover or wall.
Present more air flow volume by chamber box with auto louvre.
Capable for heavy duty use and 24hr running, full galvanized&painting steel frame, HQ aluminum fins and scroll compressor, low noise and huge volume fan, R410a or R407c factory precharged.
Stable performance with wider ambient temperature range over 50 degrees(-15~55Celsius).
Widely applied to any frame and inflatable tent, light steel structure, culture&entertainment, exhibition &event, warehouse&workshop, military and emerency relief.
Nominal cooling capacity
Power input
Max input
Power specification
Dimension
Weight
Noise
Compressor
Temperature
Refrigerant
Chamber box
Kw
Hp
Ton
Btu
Kw/Amp
Kw/Amp
V/Ph/Hz
L*W*H(m/ft)
Kg
db
Type*Num
C/F degree
L*W*H(m/ft)
42
15
12
144,000
14/25
19/33
220~600V
3N
50(60)Hz
2.2*1.1*2.1
(7.2*3.6*6.9')
550
<55
Scroll*1
-15~55C
(5~131F)
R410a
R407c
1.0*1.1*1.2
(3.3*3.6*3.9')
56
20
16
192,000
18/32
24/42
630
<60
Scroll*2
70
25
20
240,000
24/43
32/62
750
1.3*1.1*1.5
(4.3*3.6*4.9')
84
30
24
288,000
26/49
35/68
2.8*1.1*2.35
900
Drez (Guangzhou) Intelligent Technology Co., Ltd.