Drez Packaged Air Conditioner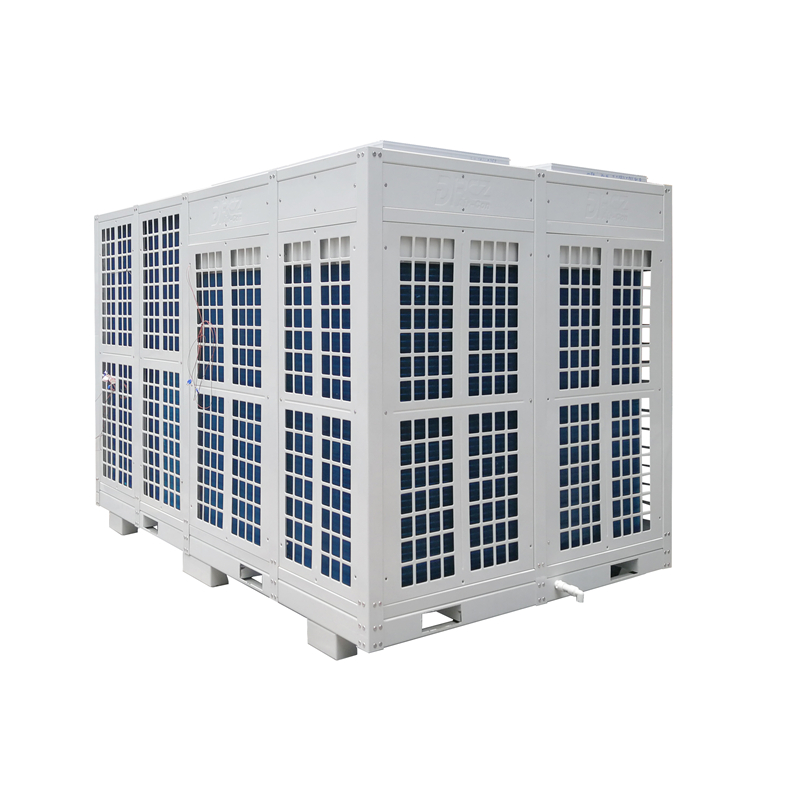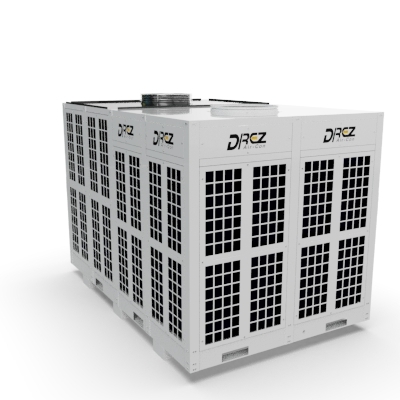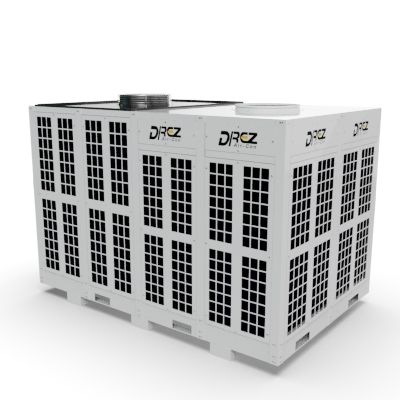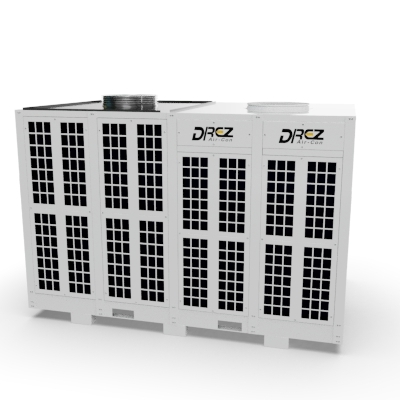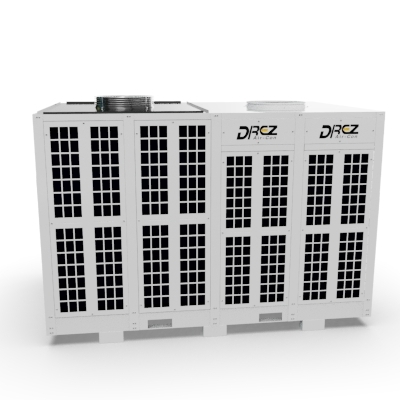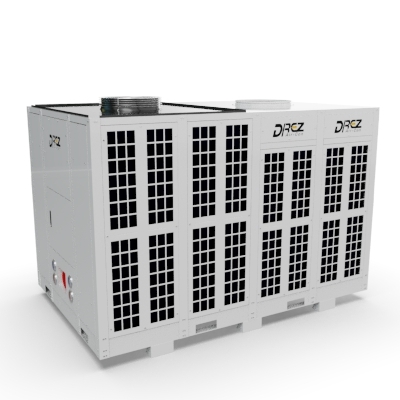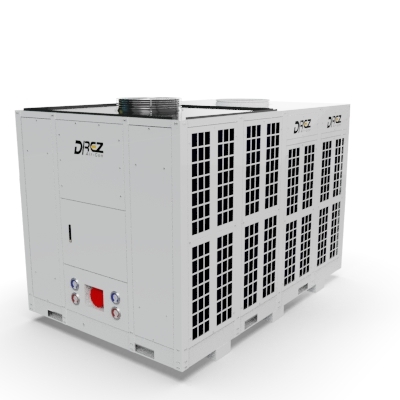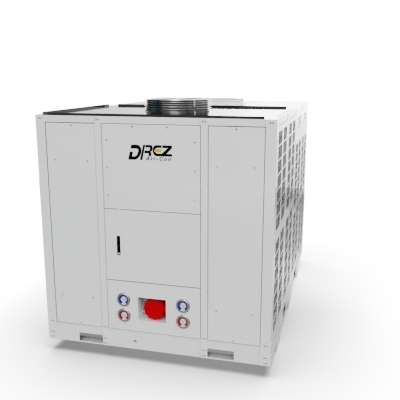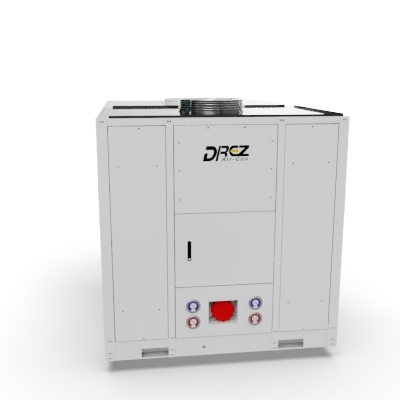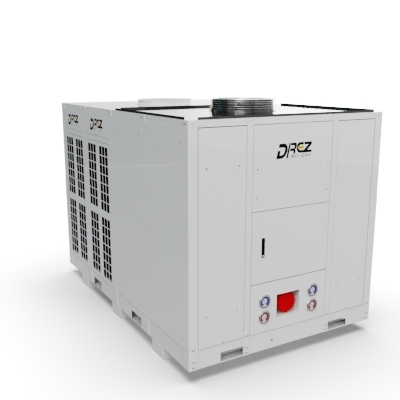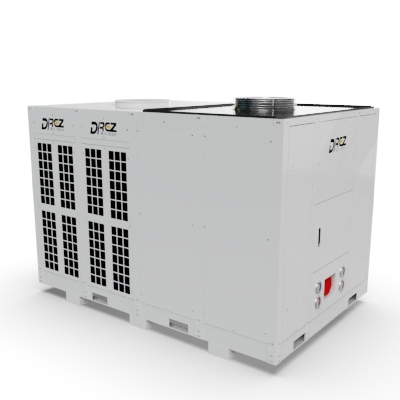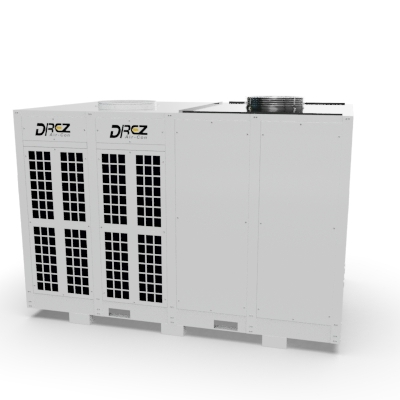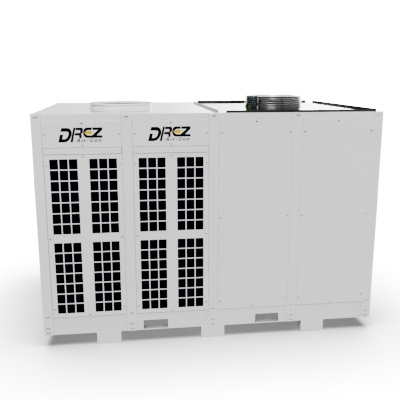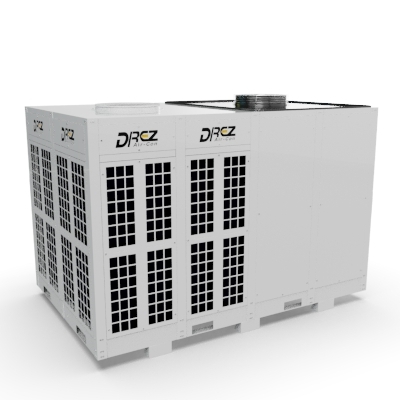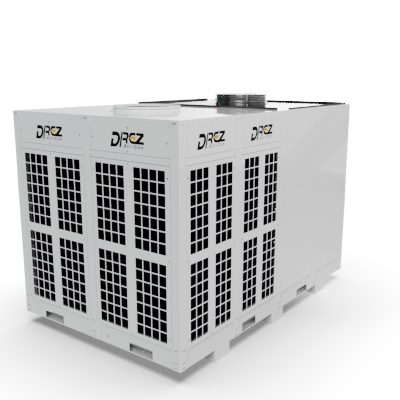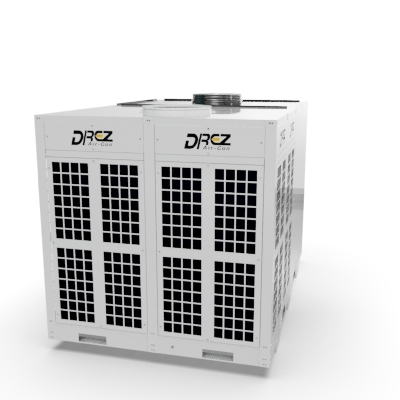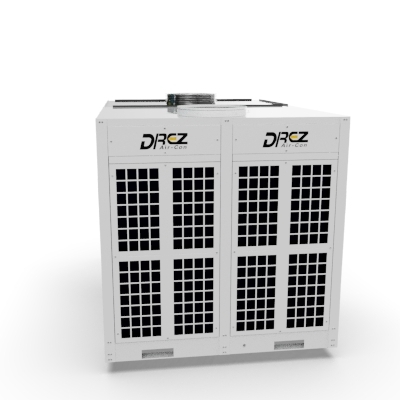 Y series
Each Drez  product has the feature of 3E(Efficient, Economic, Environmental friendly).
Y series is a latest air-con developed in 2019, its distinct character of 100% fresh air cycling.
Postive pressure fresh air cycling is the distinct character.  It is good to keep indoor air quality and prevent virus and smelly air cycling.
Minute install and portable floor standing, button touch LCD screen operation.
Present more air flow volume and distance, by flexible air duct or insulated tunnel.
Capable for heavy duty use and 24hr running, full galvanized&painting steel frame, HQ aluminum fins and scroll compressor, low noise and huge volume fan, R410a or R407c factory precharged.
Stable performance with wider ambient temperature range over 50 degrees(-15~55Celsius).
Widely applied to any frame and inflatable tent, light steel structure, culture&entertainment, exhibition &event, warehouse&workshop, filmstudio, military and emerency relief.
Nominal cooling capacity
Power input
Max input
Power specification
Dimension
Weight
Noise
Compressor
Temperature
Refrigerant
Air duct diameter
Kw
Hp
Ton
Btu
Kw/Amp
Kw/Amp
V/Ph/Hz
L*W*H(m/ft)
Kg
db
Type*Num
C/F degree
mm/inch
8
3
2.5
30,000
3/14
4/18
110~220V
1N
50(60)Hz
1.1*0.75*0.85
(3.6*2.5*2.8')
160
<45
Rotor*1
-15~55C
(5~131F)
R410a
R407c
300/12"
28
10
8
96,000
9/17
11/21
220~600V
3N
50(60)Hz
1.75*1.2*1.1
(5.8*3.9*3.6')
450
<55
Scroll*1
400/16"
56
20
16
192,000
18/32
24/42
2.8*1.8*1.8
(9.2*5.9*5.9')
1,100
<65
Scroll*2
500/20"
70
25
20
240,000
21/40
26/46
1,350
Drez (Guangzhou) Intelligent Technology Co., Ltd.